About ZOMWAVE
ZOMWAVE Technology was established in 2014 in Penang Malaysia which has the global sales networks and own manufacturing facility in Shenzhen China. Shenzhen is an international city which is close to Hong Kong and has a technology innovation center for the entire industry chain manufacturing industry.
As a reputable factory with design and manufacturing capabilities, ZOMWAVE has more than 60 experienced employees, of which the R&D and engineering teams have more than 20 years of RF experience.
Our Products
Microwave Test Cable Assemblies (Frequency up to 110GHz)
Coaxial RF Cable Assemblies
RF Coaxial Connectors
Coaxial RF Adapter
Coaxial RF Attenuator
Coaxial RF Termination Load
RF Test Probe/ RF GS and GSG Test Probe
Our Mission
To be the provider of the Most Cost-Effective, Fastest Delivery and Most Complete Product Range of RF coaxial cable assemblies and related products.
Why Us?
Most suppliers have less product variety and long lead-time for customized products, not willing to service small quantity orders. While ZOMWAVE are focusing on serving small quantity and various types of orders with fast delivery.
We have a 2,000-square-meter self-owned warehouse to maintain a long-term inventory of 30,000 different types of product parts, covering almost a full range of RF coaxial cable assemblies and related products.
We are committed a 5-day delivery. (Please check our "5 Days of Shipping" policy for detail)
To meet the customer's demand for price reduction, we are providing the most competitive price. Our price is generally more than 50% lower than that of European and American manufacturers. We provide the most cost-effective price even compared with other manufacturers in China.
ZOMWAVE has passed ISO9001, ISO14001 certification, the most complete quality control are provided throughout the whole production process. All products are 100% tested with test report provided before delivery.
Our Office and Factory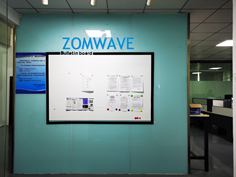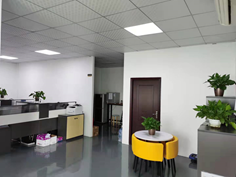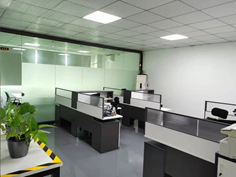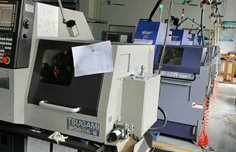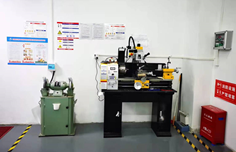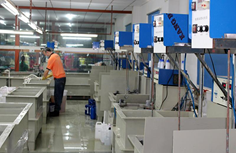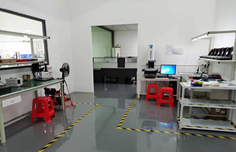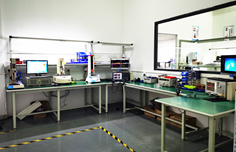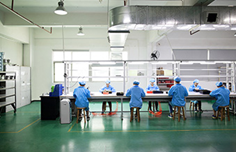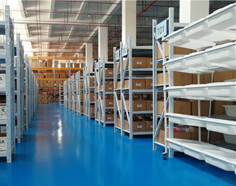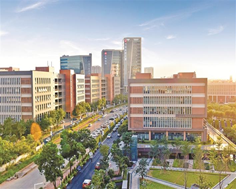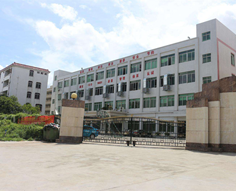 Our Licenses