ZOMWAVE offer a variety of RF Cable Aseemblies and RF Connector for the development and production for IoT and 5G enhanced mobile communication applications, especially consumer electronic and 5G communication station and radar. 5G, the next generation of mobile network standards, transmit the high speed data by the wireless devices, which include the base station, DAS (distributed antenna systems), WLAN and small cell networks.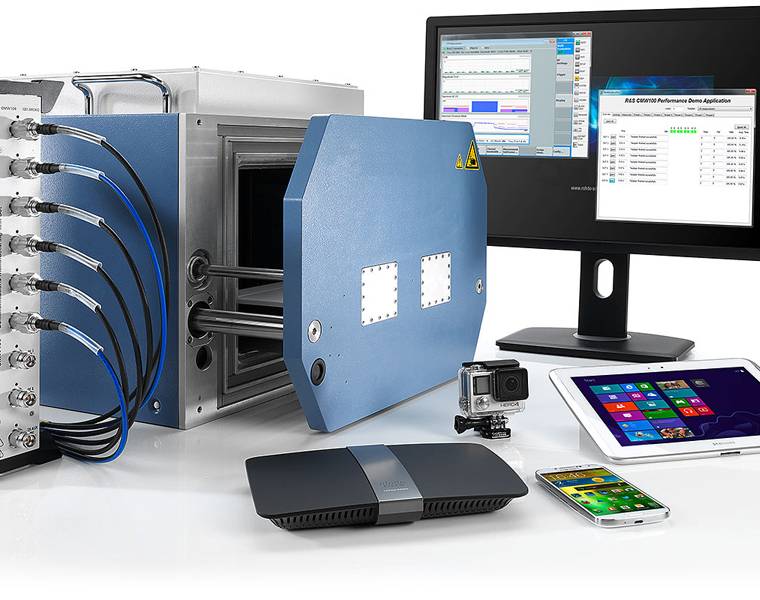 ZOMWAVE's production line meet your urgent needs for the Sub-6G and Millimeter Wave 5G innovation. The RF connectors and Coaxial RF cable assembly, RF Test Probe can used for the PCBA RF connection and testing in consumer electronic, 5G communication station, IoT devices.
All ZOMWAVE parts are in-stock and can be shipped within 2~5 days with detailed datasheets online. Our application engineers will be standing by anytime to answer your questions. Choose ZOMWAVE, you will receive the service and products at high speed!
Product Series
RF test probes for SMT RF signal test
ZOMWAVE RF probes can be used to connect the PCBA to test the RF signals that include the 2G, 3G, 4G, 5G and WIFI, Bluetooth after SMT process
RF manual measurement probe for R&D test
ZOMWAVE RF manual measurement probe designed for R&D debugging test. Products fix the Murata, Hirose and IPEX coaxial connector with switch like SWJ, SWG, KSC, MS190, MS180, XFL, UFL and so on
RF Coaxial Cables for SMT RF signal test
ZOMWAVE RF Cable will connect to the RF probe in the RF Shielding Box and connect to the shielding box to the test equipment
RF Test probes for the LTCC and Filter Component (Customized)
Loss PIM connectors and Coaxial Jumper Cable
Normal RF Coaxial PCB Connectors for IoT applications