ZOMWAVE offer a variety of Coaxial RF Connected Solutions for the automotive industry. Coaxial RF Connectors and RF Cable assemblies are designed to meet the vehicle standard ISO20860 and applied to the AM/FM radio, GSM mobile, GPS navigation, Wi-Fi, Bluetooth, Car Camera and Car to car communication (V2V and V2X).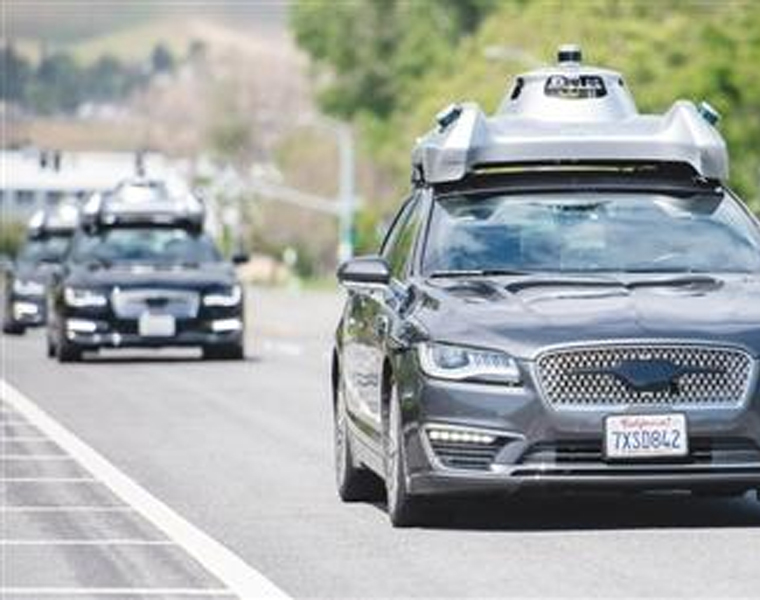 For Self-driving vehicles and Advanced Driver Assistance Systems (ADAS), ZOMWAVE provide our Microwave Connectors and Microwave Cable assemblies for the millimeter-wave radar.
All ZOMWAVE parts are in-stock and can be shipped within 2~5 days with detailed datasheets online. Our application engineers will be standing by anytime to answer your questions. Choose ZOMWAVE, you will receive the service and products at high speed!
Product Series
FAKRA Connector and Cable Assembly
24GHz millimeter-wave radar connection solution
77GHz millimeter-wave radar connection solution