ZOMWAVE offers the high reliability RF Cable Aseemblies and RF Connector applied to Aerospace in MIL standard, and high-grade products to meet the NASA standards in ASTM E-595 and European Standard ECSS-Q-ST-70-02C.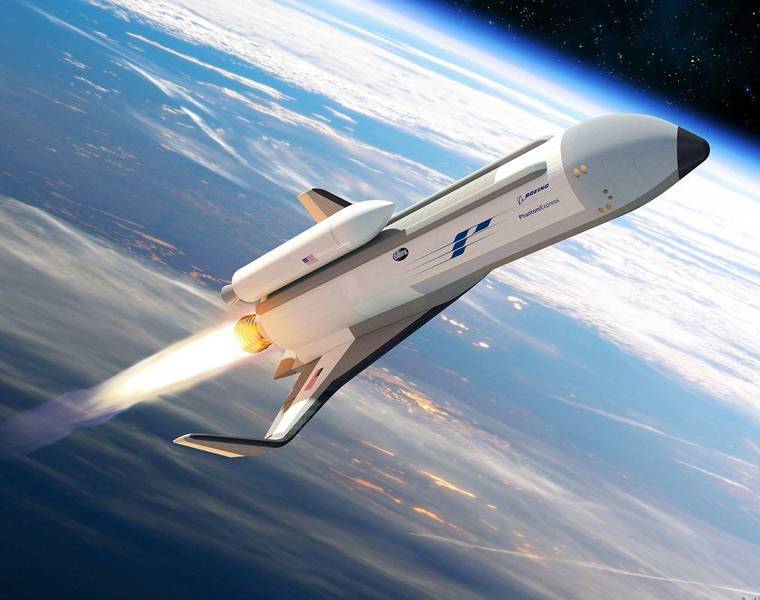 Based on the requirement for the extreme working condition, ZOMWAVE's products are lightweight, reliable and resistant to radiation and high temperatures, they have a good performance for the wide temperature range, corrosion resistance, shock resistance and anti-salted property.
All ZOMWAVE parts are in-stock and can be shipped within 2~5 days with detailed datasheets online. Our application engineers will be standing by anytime to answer your questions. Choose ZOMWAVE, you will receive the service and products at high speed!
Product Series
Mechanical Phase Stable Cable Assembly
Temperature Phase Stable Cable Assembly
Thermal Vacuum Cable Assembly (Customized)
Hermetically Sealed Connector and Cable Assembly (Customized)
High Power Cable Assembly
Low Loss Semi-rigid Cable Assembly