ZOMWAVE offer a variety of RF Cable Aseemblies and RF Launch PCB Connectors, Multi-channel coaxial connector for high-speed digital and optical transmission.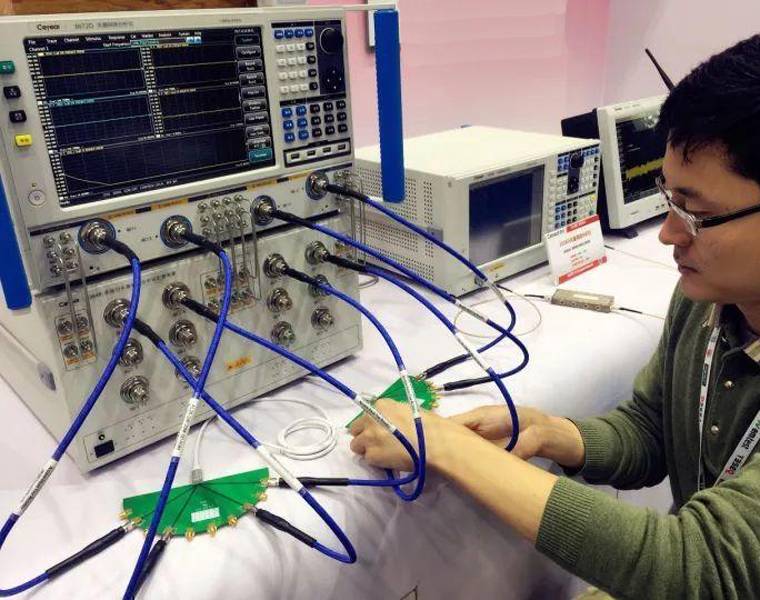 Data transmit up to 100G, 400G in the optical communication, ZOMWAVE provide the high quality connected solution with cost-effective to meet the high-speed high frequency applications.
ZOMWAVE's RF Coaxial Cable and PCB Mount Connectors can be used for High-Speed Digital Transmitting and Bit Error Rate (BER) Test, Optical communication module.
End Launch PCB connectors have good performance and impedance matched in the board connection. Multi-channel coaxial connectors and Multi-channel coaxial cable assemblies are designed for rapid connection and saving space on the PCB.
All ZOMWAVE parts are in-stock and can be shipped within 2~5 days with detailed datasheets online. Our application engineers will be standing by anytime to answer your questions. Choose ZOMWAVE, you will receive the service and products at high speed!
Product Series
SMA/3.5/2.92/2.4/1.85 End Launch Connector
SMA/3.5/2.92/2.4/1.85 Phase-Stable Cable Assembly
Multi-coaxial End Launch Connector and Cable Assembly